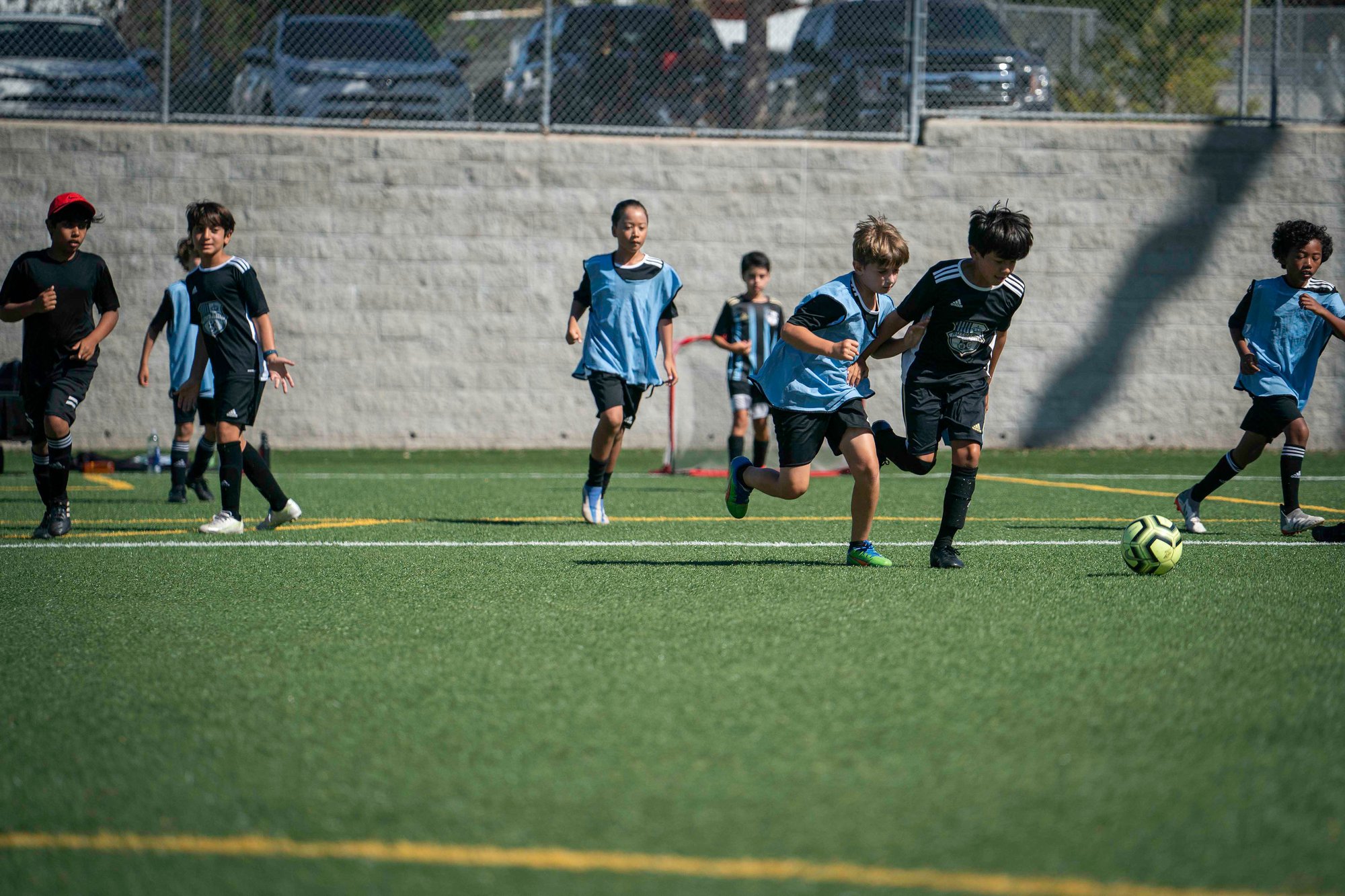 Spring Break is right around the corner!
Come join Autobahns Spring Break Soccer Camp.
There will be:
Field Sessions
Games
Skill Work
Finishing
Passing
Defending
And Much More!
Location:
Santa Monica
Time:
9:00am - 3:00pm
For More Information Contact Raul:
Call or Text (310) 904-8811 or Call (310) 572-9121
Sign up now! Space is limited.
Santa Monica
Mon Apr 3, 2023. 9:00 AM (PDT)
Tue Apr 4, 2023. 9:00 AM (PDT)
Wed Apr 5, 2023. 9:00 AM (PDT)
Thu Apr 6, 2023. 9:00 AM (PDT)
Fri Apr 7, 2023. 9:00 AM (PDT)
Mon Apr 10, 2023. 9:00 AM (PDT)
Tue Apr 11, 2023. 9:00 AM (PDT)
Wed Apr 12, 2023. 9:00 PM (PDT)
Thu Apr 13, 2023. 9:00 AM (PDT)
Fri Apr 14, 2023. 9:00 AM (PDT)