Bowness Soccer Club - Indoor Oct-Dec 2023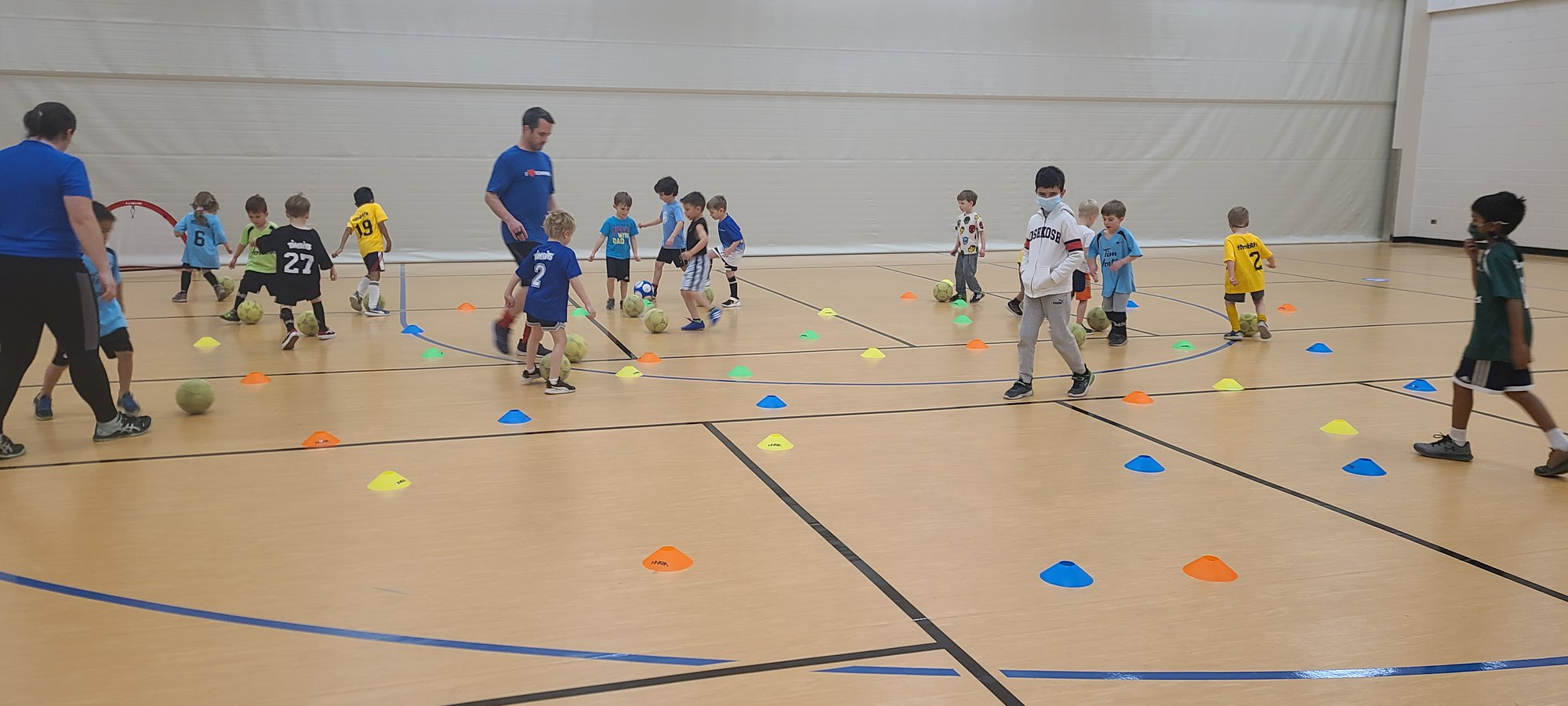 Indoor Soccer Practice, Drills, and Conditioning for ages 3 to 6. Wednesdays 5:00 to 6:00pm (Oct 11 - Dec 13) at the Bowness Community Association.
Only one parent per child is allowed to be in attendance. Children must have an adult with them - this is not a drop-off program.
No spectators allowed in order to maintain fire code capacity restrictions.
Contact: Christina Pilarski
Closes: Thu. Dec 14, 2023, 5:40 AM (UTC)
$105.00
Have you registered with PlayyOn before?
Login now
to save time!
Teams