Summer 2022 Lacrosse Grants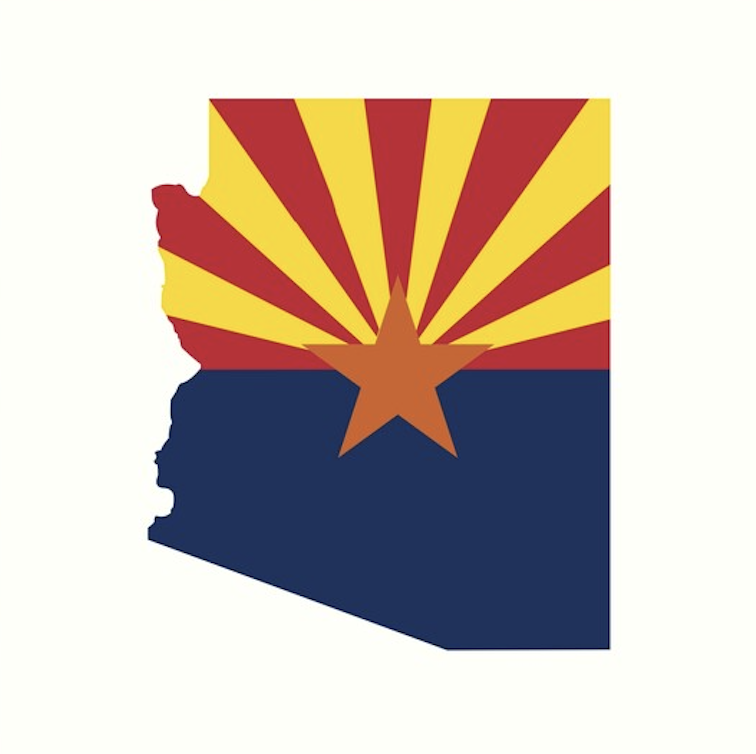 The Summer Grant Application window is open from April 1 - May 15, 2022.
Application deadline is 11:59 PM MST on May 15, 2022.
Applications are open to all who meet the following eligibility criteria:
- Athlete will graduate high school in 2023/2024/2025/2026
- Athlete is an AZ resident
- Athlete plays girls lacrosse for an AZ HS or Club team
- Athlete has financial need
Awards are paid directly to the qualified* HS or Club team identified in the application.
*Qualified teams must be legally registered organizations in the state of AZ.