2022 Val Ball Baseball/Softball/T-Ball
Hosted by: Valparaiso Area Ball Association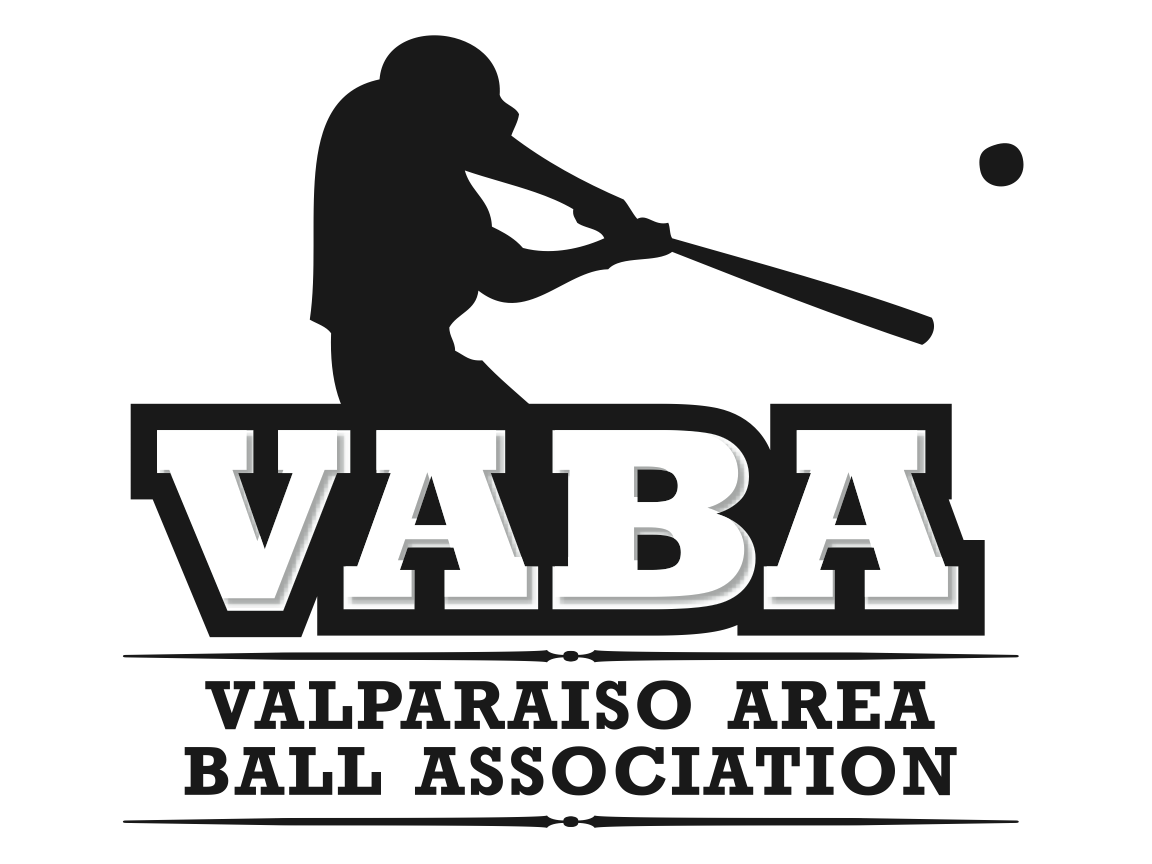 Registration for 2022 Baseball, Softball, and T-ball.
Uniforms for 8U, 10U, 12U, 14U, Jrs/Srs. will be ordered separately at: https://valparaisouniforms2022.itemorder.com/sale
TBA
Fri Mar 4, 2022. 12:00 AM (CST)
Contact: Dana Cotter
Reg. Closed (Fri. Mar 4, 2022, 11:59 PM (CST))
$25.00 - $95.00
Have you registered with PlayyOn before?
Login now
to save time!