Spring 2023 Coaches Registration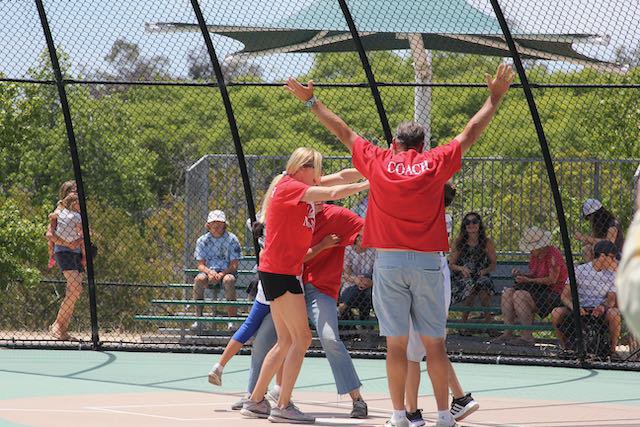 COACHES REGISTRATION IS OPEN! After a successful Fall season with over 350 players on 26 teams, the Miracle League of San Diego is preparing for its Spring Season 2023. The season will run from March 11th, 2023, through May 20th, 2023. The Miracle League of San Diego provides children and adults with special needs the opportunity to play baseball in an organized league. Our Coaches are paramount to our players success at Miracle League of San Diego. Each team should have at least three coaches so that there is always enough coverage in the dugout and on the field during games. Coaches receive a roster with important player information as well as buddy information so they can pair their buddies and players accordingly. We play at two locations: Engel Family Field, a Little Padres Park in San Dieguito County Park (Solana Beach) and Bell Middle School (Chula Vista). SIGN UP TO BE A COACH NOW!
Contact: MLSD Registration
Reg. Closed (Tue. Feb 28, 2023, 8:00 AM (UTC))
FREE
Have you registered with PlayyOn before?
Login now
to save time!